Wide range of Caltex lubricants & engine oils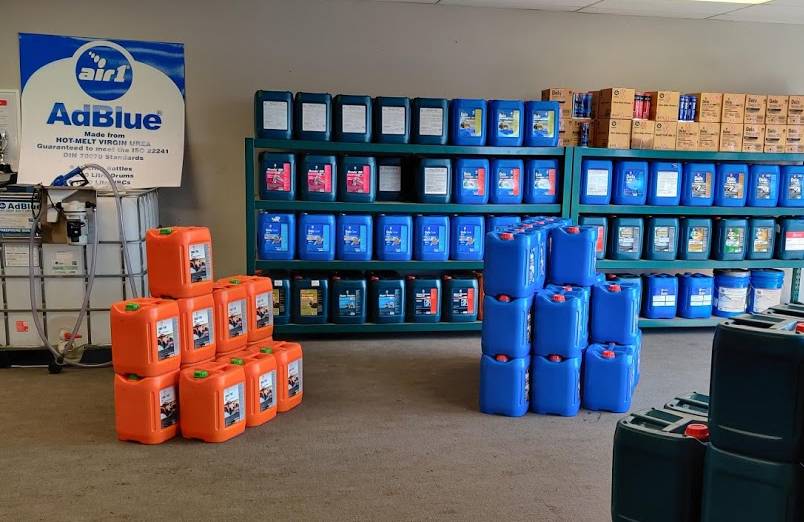 To ensure you can get the right lubricant or engine oil for your car, truck or machinery, K & L Distributors stock an extensive range of Caltex products. Whether you're a classic car fanatic working on your prized possession at home in the garage, or a large scale contractor with heavy machinery working round the clock, K & L Distributors are the team to call. Have a question or not sure what you need, please contact us.

Click on Havoline or Delo links to find which lubricant is recommended for your requirements...
Check out our range of automotive specialty products including oil filters and fuel filters, auto batteries, fuel treatment products and more. Need onsite diesel refueling? K & L Distributors service the Waikato and King Country with diesel refuelling at your site. Talk to us today!
Full range of lubricant products...
We supply a full range of lubrication products, stocking only high quality brands including Havoline and Delo.
Over twenty years of experience with automotive lubricants
Looking for a Caltex lubricant supplier who knows what they're talking about? Because K & L Distributors have been in the business for over twenty years, you can be assured that you'll get the right product for the job required. Ask if you need Caltex oil recommendations, and talk to us too about our 24/7 service to see if you qualify.